The second amendment of the United States Constitution guarantees the rights of individuals to keep and bear arms.  However, those rights are not absolute and the laws affecting those rights continue to face challenges and modifications.  That is why it is extremely important to seek a qualified Chicago gun crime defense attorney if you have been charged with a gun crime.
The state of Illinois has extremely strict gun control.  For example, it is illegal to carry or possess a firearm, stun gun or Taser in any place that is licensed to serve alcoholic beverages.  Weapons charges, commonly referred to as, "unlawful use of a weapon" can also result from reckless discharge of a firearm, possession of a firearm without a valid permit, or possession with the intent to harm another person or commit a crime.  The possession of ammunition can also result in a weapons charge.  Variations of weapons charges include:
Armed Habitual Criminal
Unlawful Use of a Weapon
Aggravated Discharge of a Weapon
Unlawful Use of a Weapon by a Felon
Battery with a Firearm
Aggravated Battery with a Firearm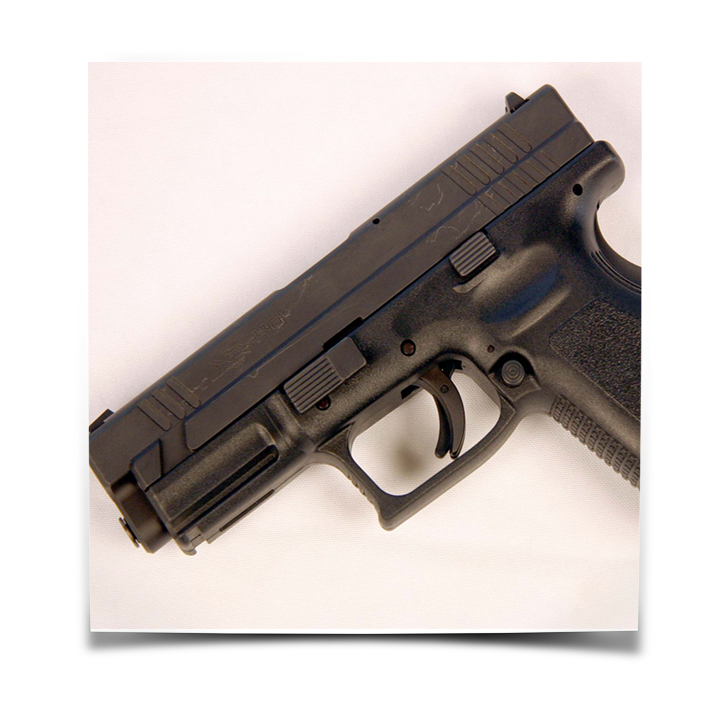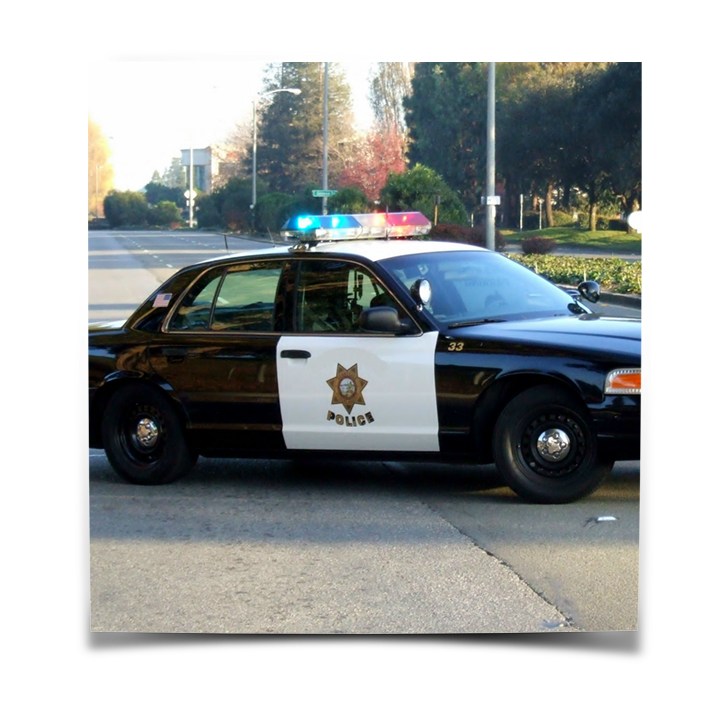 In addition to strict gun control laws, Illinois also has harsh penalties for people who have been convicted of unlawful use of a weapon.  In Illinois, unlawful use of a weapon is not probationable.  Even if a person is a first offender, probation will not be an available disposition.  If you have been arrested and charged with a gun charge in Chicago you need a skilled and experienced criminal defense attorney like Stephen J. Feldman to defend you.
Often, a weapons charge is the result of an improper search conducted by law enforcement.  A successful defense of a weapons charge involves being represented by a criminal defense attorney who is knowledgeable of the law with regard to search and seizure, possesses the ability to identify the factors that make a search improper and also possesses the ability to effectively argue those factors and the law to the Court.
The Law Offices of Stephen J. Feldman believes that every case is important and will zealously defend your rights and provide you with an aggressive, competent and diligent defense at every stage of your case.  Contact us today for a free and confidential consultation with an experienced criminal defense attorney to discuss your weapons charge.
"I believe that every case is important and will work hard on your behalf to win it."
Schedule your free consultation below…
5419 North Sheridan Road, Suite 113, Chicago, IL 60640 | (312) 371-5522 | s.feldman.law@gmail.com