Juvenile criminal cases are handled differently than those of adults.  The primary focus on juvenile cases is on rehabilitation, not punishment.  Nevertheless, a conviction in juvenile court could have dire consequences.
A juvenile could be incarcerated until he has reached the age of 21, or he could be removed from his parents' home. If your minor child has been arrested and charged with a juvenile offense your child needs a lawyer to provide him with a competent and diligent defense.  The Law Offices of Stephen J. Feldman handles juvenile matters in each of the following matters:
Felonies
Drug crimes
Assault and Battery
Burglary
Domestic Violence
Drug Charges
DUI
Expungements
Misdemeanors
Murder
Probation Violations
Retail Theft or Shoplifting
Violent Crimes
Weapons Violations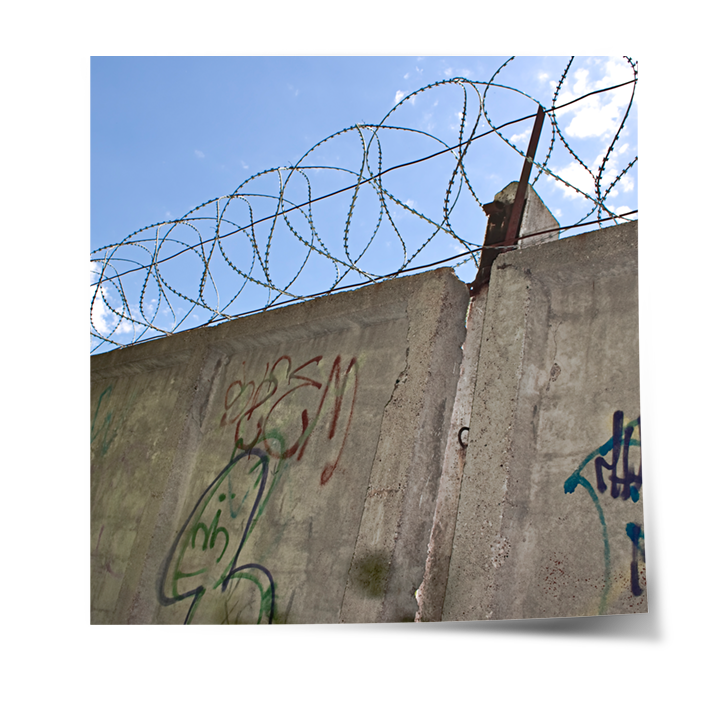 Choose The Right Juvenile Defense Attorney
The Law Offices of Stephen J. Feldman will aggressively defend your child. A successful juvenile defense includes a finding of not guilty, mitigating punishment, keeping your child's record clean and reducing the possibility that your child will commit future crimes.
Defense attorney, Stephen J. Feldman, will fight to have your child be found not guilty and be sent home to you where he or she belongs. Stephen J. Feldman approaches each juvenile case with an eye toward your child's future.

"I believe that every case is important and will work hard on your behalf to win it."
– Stephen J. Feldman.
Schedule your free consultation below…
5419 North Sheridan Road, Suite 113, Chicago, IL 60640 | (312) 371-5522 | s.feldman.law@gmail.com