The potential impact on an individual who has been charged with any theft crime can be substantial. Ann individual may face significant jail time and/or fines.  Additionally, the consequences of a conviction for any form of theft can go much farther.
A conviction for a theft case could affect an individual's ability to find employment, housing and could also cause permanent damage to their reputation.
When facing any form of a theft charge, it is essential that the individual charged have the representation of a qualified, experienced criminal defense attorney on their side to protect their rights and defend them against the allegations.
If you have been charged with a theft crime in Chicago, the Law Offices of Stephen J. Feldman knows how serious this situation can be, and we are committed to providing people who have been arrested and charged with a theft crime with an aggressive, knowledgeable defense.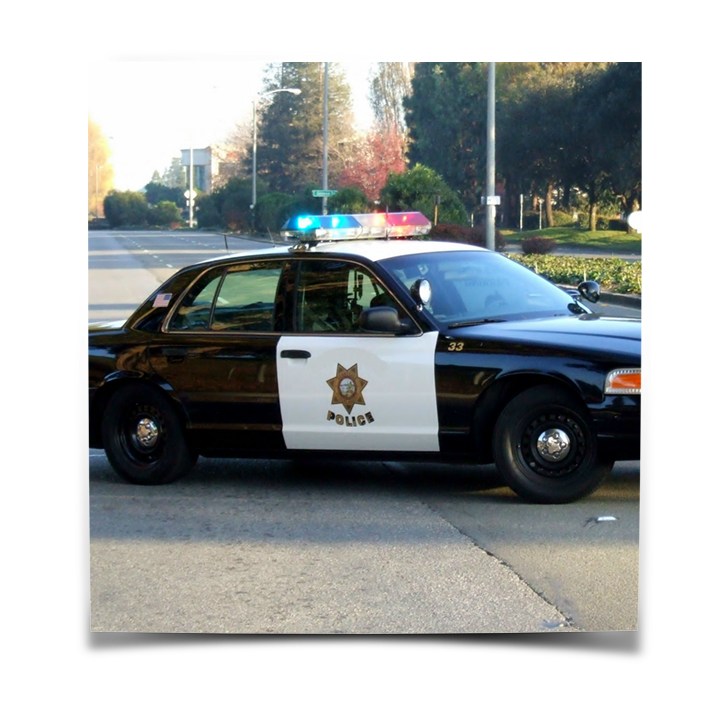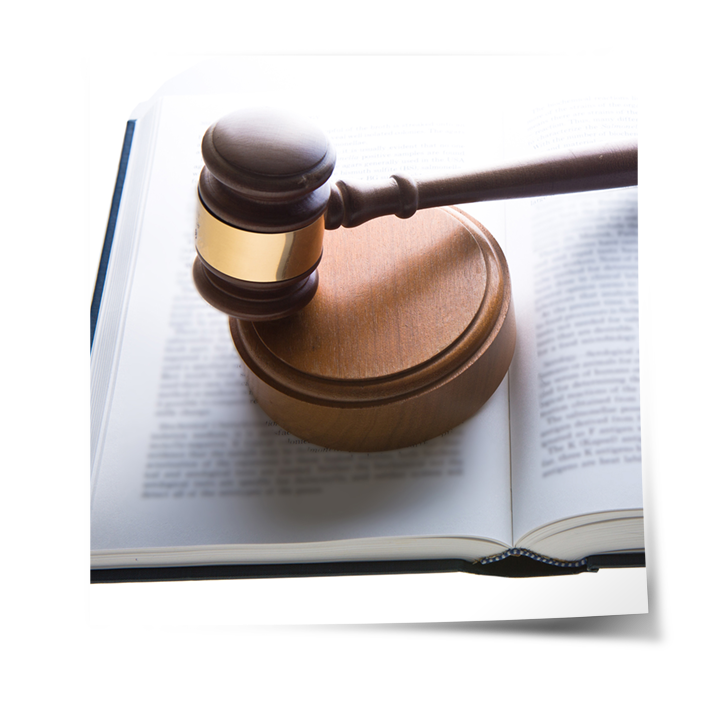 Our Theft Crimes Practice Areas
Theft can include a wide number of different criminal acts, the penalties for which may vary substantially. At The Law Offices of Stephen J. Feldman, we have the abilities necessary to effectively defend people who have been accused of:
Theft
Burglary
Residential Burglary
Grand Theft Auto
Robbery
Aggravated Robbery
Vehicular Hijacking
Aggravated Vehicular Hijacking
Petty Theft
Armed Robbery
Bank Robbery
Retail Theft / Shoplifting
Talk To A Qualified Theft Lawyer in Chicago
We know that facing even the most seemingly minor theft-related charges can be a frightening and overwhelming experience, and at The Law Offices of Stephen J. Feldman, we are dedicated to supporting you and providing you with the experienced guidance and representation you need.
If you have been accused of committing any form of theft, your rights and freedoms are in danger. Contact an attorney at The Law Offices of Stephen J. Feldman today by calling our offices at to speak with a qualified member of our legal team about your case and to begin developing your defense.
"I believe that every case is important and will work hard on your behalf to win it."
– Stephen J. Feldman.
Schedule your free consultation below…
5419 North Sheridan Road, Suite 113, Chicago, IL 60640 | (312) 371-5522 | s.feldman.law@gmail.com