Are you in need of a
Skokie Criminal Lawyer
?
The police in Skokie are very active in seeking out drivers who are suspected of drinking and driving. In 2011, Skokie police officers made 220 DUI arrests.
In 2012, Skokie police officers made 203 DUI arrests. An arrest for DUI does not necessarily mean that the person arrested will be convicted of the charge. However, if you do not fight the DUI charge and challenge the suspension of your driving privileges – your driving privileges will be suspended and you will be found guilty of DUI!
At Feldman Criminal Defense we have obtained a wide range of not guilty verdicts and dismissals in DUI cases, including cases where the motorists failed the field sobriety test and the breathalyzer test. We can prepare a strong defense to the DUI charge and challenge the suspension of your driving privileges.
Contact us today and schedule your free and confidential consultation.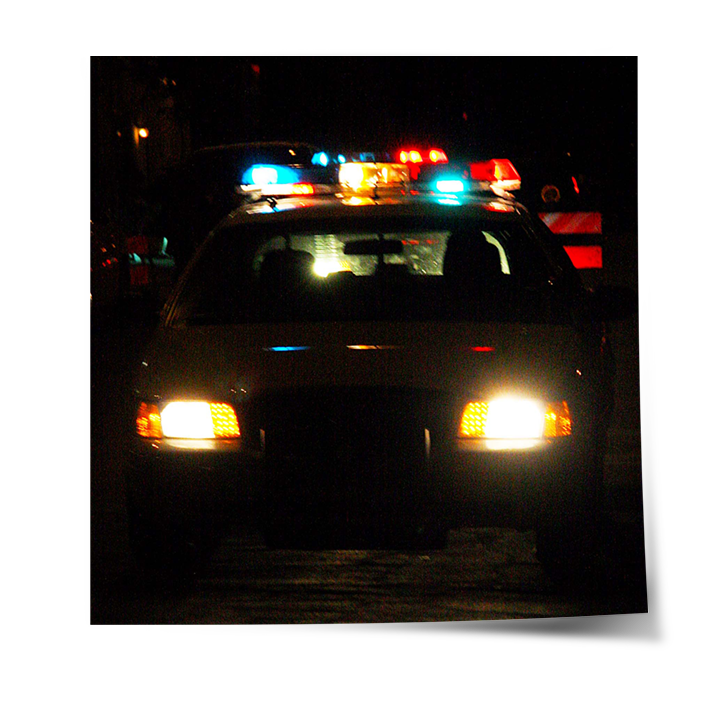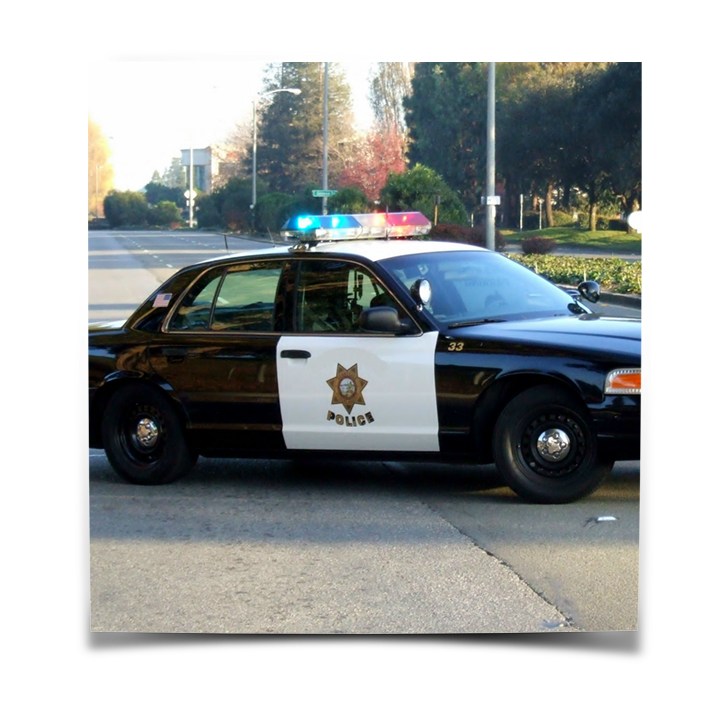 About Skokie, IL
Skokie is a Village in Cook County, Illinois. It is a suburb of Chicago, Illinois. According to the 2010 U.S. Census, Skokie has a population of 64,784.
Skokie has a diverse community, and received national attention on two separate occasions for court cases that were decided by The United States Supreme Court.
The first case was decided in the mid-1970s, In that case, the Village of Skokie was at the center of a case concerning the First Amendment right to assemble and the National Socialist Party of America, a neo-Nazi group. Skokie ultimately lost that case.
The second case was decided in 2001. Skokie was not a direct party to the case. In the second case a decision by the Village of Skokie regarding land use, ultimately, led the United States Supreme Court to reduce the power of the United States Environmental Protection Agency.
Schedule your free consultation below…
611 North Wells Street Chicago, Illinois 60654  | (312) 371-5522 | s.feldman.law@gmail.com