Schaumburg Criminal Lawyer
Are you an Illinois resident in need of a 
Schaumburg Criminal Lawyer
?
If you have been charged with any offense in Schaumberg, you are in need of a lawyer that can and will fight for your rights. Choosing the right lawyer is not a decision that should be taken lightly. It is very important to choose someone who has the skills and experience necessary to put you in the best position possible to win your case!
Stephen J. Feldman has practiced law for the residents of Schaumburg, Illinois for over twelve years. Over those twelve years, he has won countless cases for his Schaumburg clients. His methodology is to provide aggressive defense for each and every client he takes on. 
In 2011, Stephen was recognized as a "Rising Star" in Super Lawyers Magazine and won the award of "Outstanding Young Lawyer". Aside from being a practicing lawyer in Schaumburg, Stephen is also an Adjunct Professor at The John Marshall Law School. It is there that he teaches Trial Advocacy.
When Steve is not practicing law in Schaumburg or teaching law at John Marshall Law School, he is a Hearing Officer where he presides over various cases pertaining to license reinstatement.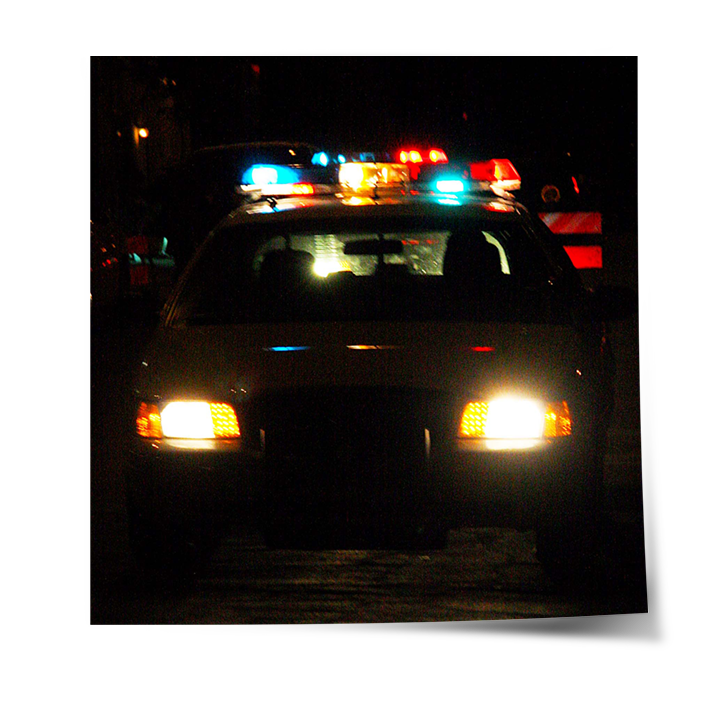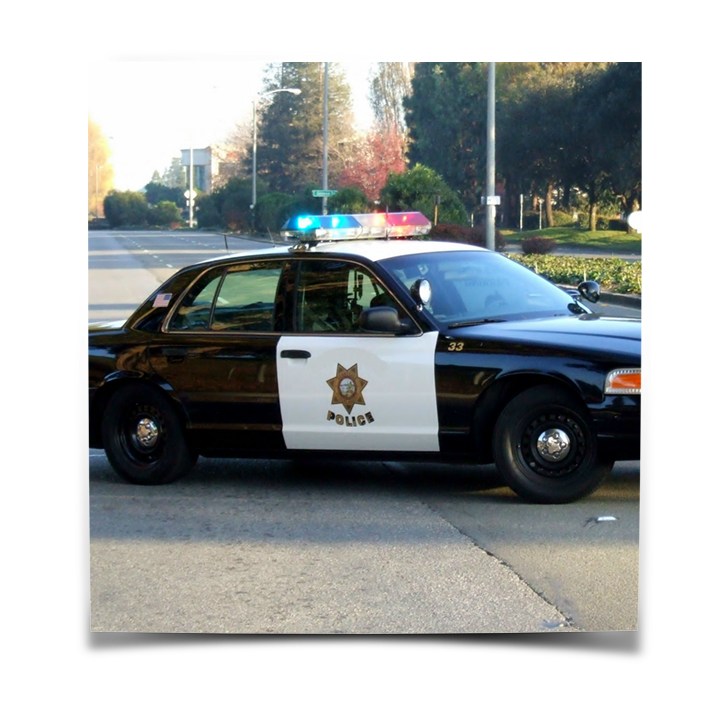 About Schaumburg, IL
Schaumburg is a northwestern suburb of Chicago, Illinois located in Cook County, Illinois. Schaumburg had a total population of 74,227. Schaumburg is bordered by Hoffman Estates and Palatine to the north, Rolling Meadows to the northeast, Elk Grove Village to the southeast, Roselle to the south, Hanover Park to the southwest, and Streamwood to the west.
The police in Schaumburg are very active in seeking out drivers who are suspected of drinking and driving. In 2011, the Schaumburg, IL PD made 250 DUI arrests. In 2012, Schaumburg police officers made 223 DUI arrests.
An arrest for DUI does not necessarily mean that the person arrested will be convicted of the charge. However, if you do not fight the DUI charge and challenge the suspension of your driving privileges – your driving privileges will be suspended and you will be found guilty of DUI!
At Feldman Criminal Defense we have obtained a wide range of not guilty verdicts and dismissals in DUI cases, including cases where the motorists failed the field sobriety test and the breathalyzer test. We can prepare a strong defense to the DUI charge and challenge the suspension of your driving privileges. Contact us today and schedule your free and confidential consultation.
Schedule your free consultation below…
611 North Wells Street Chicago, Illinois 60654  | (312) 371-5522 | s.feldman.law@gmail.com