Have you been arrested and charged with a drug related offense?
 Choosing the right drug lawyer is imperative to winning your case.
Possession of a small amount of marijuana (less than 10 grams) is a misdemeanor.  However, most drug charges are felonies and could result in substantial fines and jail time.
If the drug possession or sale is within 1,500 feet of a school, church, public park, or a movie theater (or if a firearm is in possession at the time of a drug arrest) the court may double the fine and the sentence. As a result of strict sentencing guidelines, drug convictions account for a significant part of the increase in Illinois Department of Corrections (IDOC) admissions over the past 10 years.
In addition to a long jail sentence, any felony conviction will make it difficult to find employment in the future. Even misdemeanor convictions for possession of a small amount of marijuana will be on your criminal record and can be viewed by prospective employers.
If your child is convicted of a drug charge, he or she will not be able to obtain any government student aid, loans, or grants for one year for a first conviction or two years for a second conviction. To preserve your liberty and your future, you need a drug defense attorney who is willing to fight for you. Contact The Law Offices of Stephen J. Feldman today to schedule your free confidential consultation!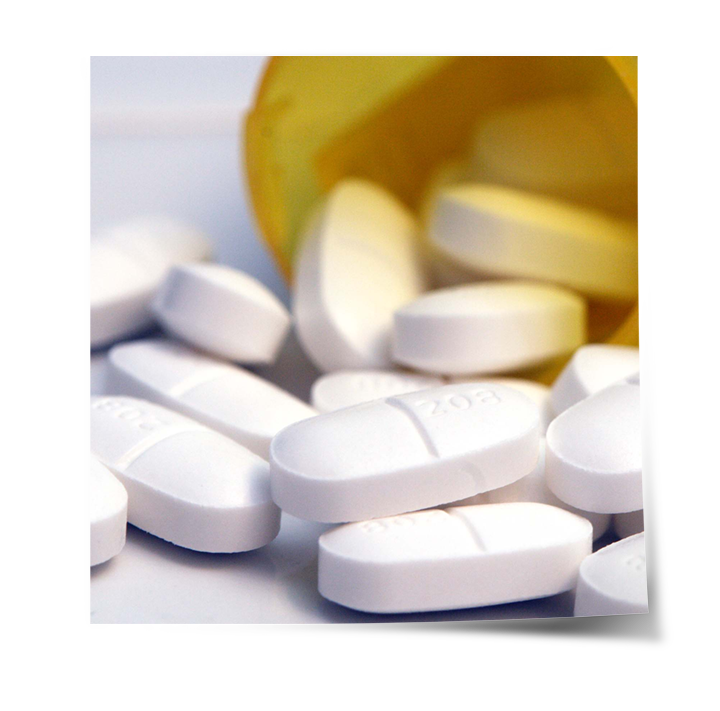 "I believe that every case is important and will work hard on your behalf to win it."
– Stephen J. Feldman.
Schedule your free consultation below…
5419 North Sheridan Road, Suite 113, Chicago, IL 60640 | (312) 371-5522 | s.feldman.law@gmail.com